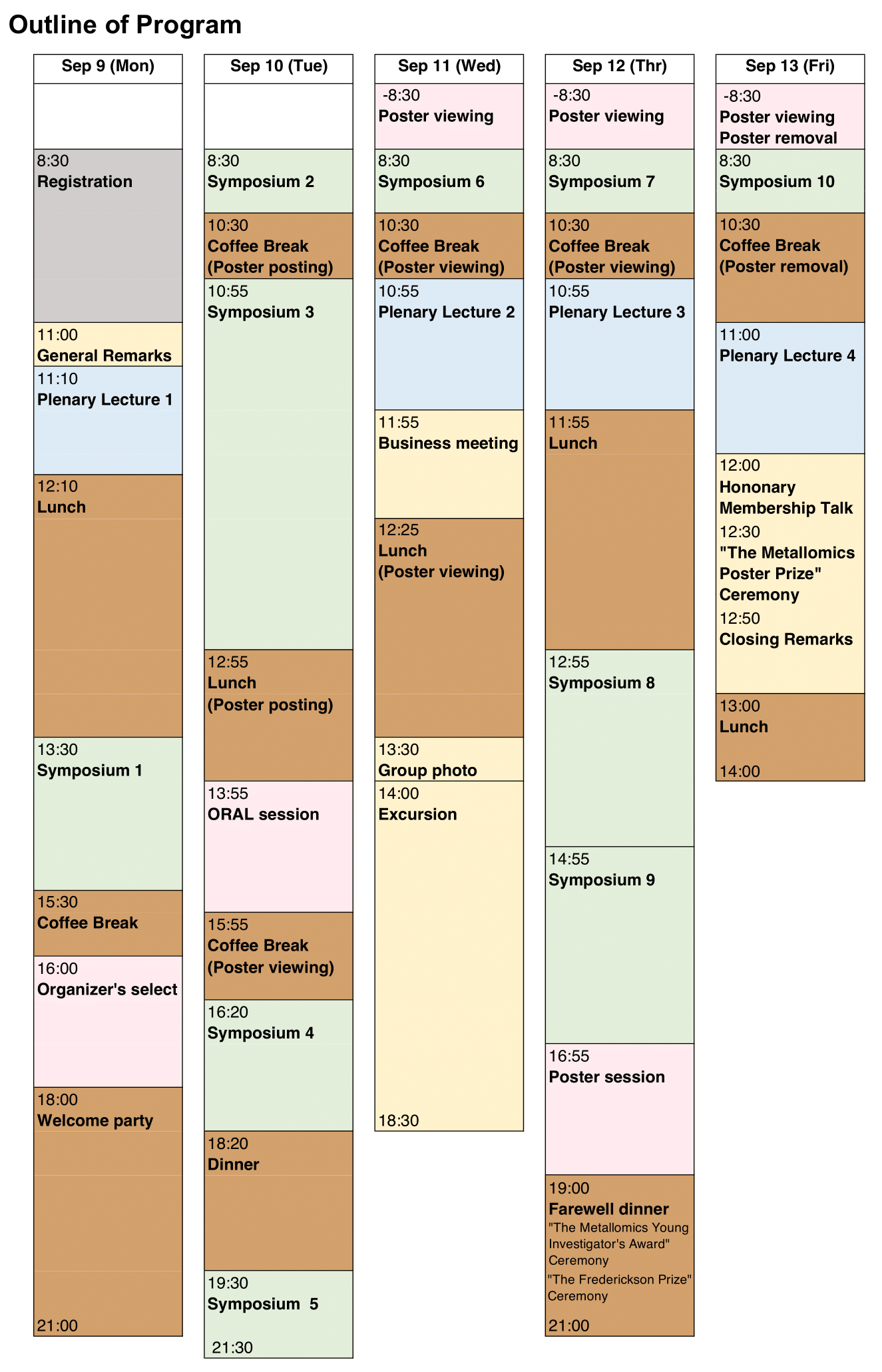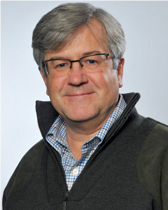 Tom O'Halloran
Northwestern University
"Fertilization & Reproduction"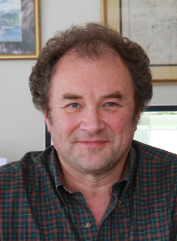 Nick Tonks
Cold Spring Harbor Laboratory
"Signal transduction"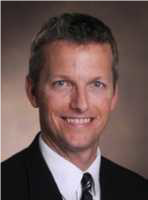 Eric Skaar
Vanderbilt University
"Microbiota"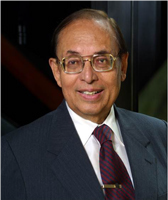 Ananda Prasad
Wayne State University
"Zinc deficiency"
Excursion on Wednesday afternoon, Sep. 11, 2019
We offer a half-day tour visiting the historical world heritages of
Byodoin Temple
and
Ujigami Shrine
with English guide.
Byodoin Temple
The temple was used to be owned as a second house by Michinaga Fujiwara, who was the most powerful politician from a noble family in Heian era, and was transformed to a temple by a Michinaga's son, Yorimichi, in 1052. The historical temple is now well known for its elaborate national treasures and beautiful garden and attracts many tourists from all over the world. (You can find it on the 10-yen coin!)

Ujigami Shrine
The shrine was designated as a world heritage in 1994 along with Byodoin and other temples and shrines in Kyoto. The main building (Hon-den) is the oldest shrine building in existence in Japan, which is said to have been built around 1060 in the late Heian era.


Schedule
---
2:00pm Departing from Kyoto Garden Palace (Venue) by bus

---
3:00pm ~
- Byodoin Temple (World Heritage)
- Ujigami Shrine (World Heritage)
** The Phoenix Hall (Hou-ou-do) of Byodoin is unfortunately under repair and cannot see the inside, but they have an amazingly beautiful garden and museum with a lot of national treasures.

---
6:30pm Coming back to Kyoto Garden Palace (Venue)
** Please have dinner respectively. (It's not included in the tour)
---
- The cost for the excursion is included in the registration fee.